how to set up gobo lighting ? Install Gobo glass in 3 steps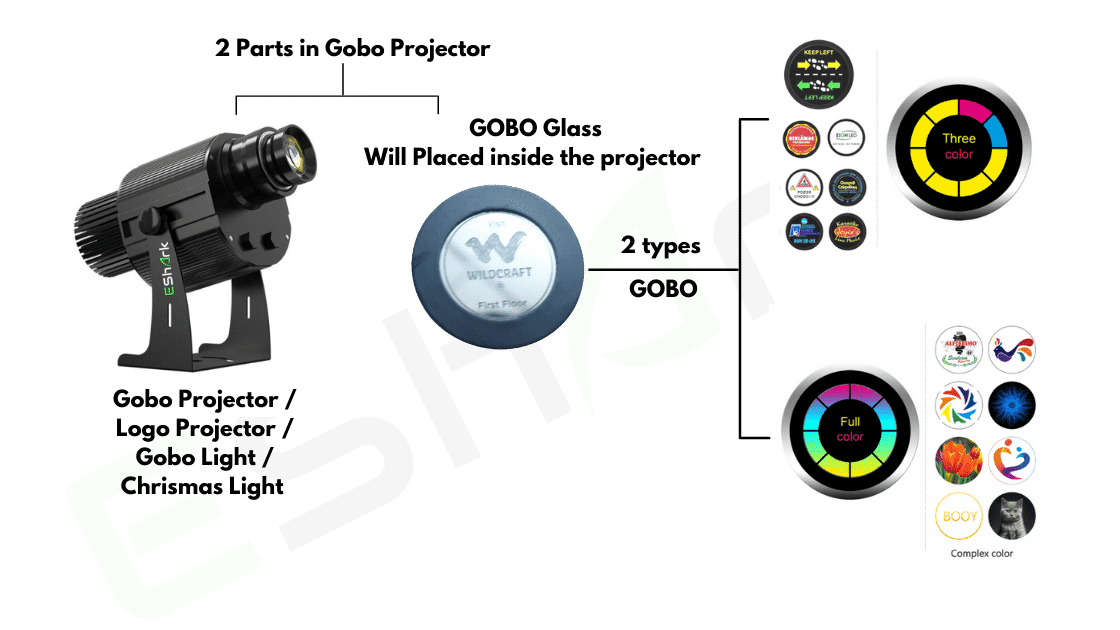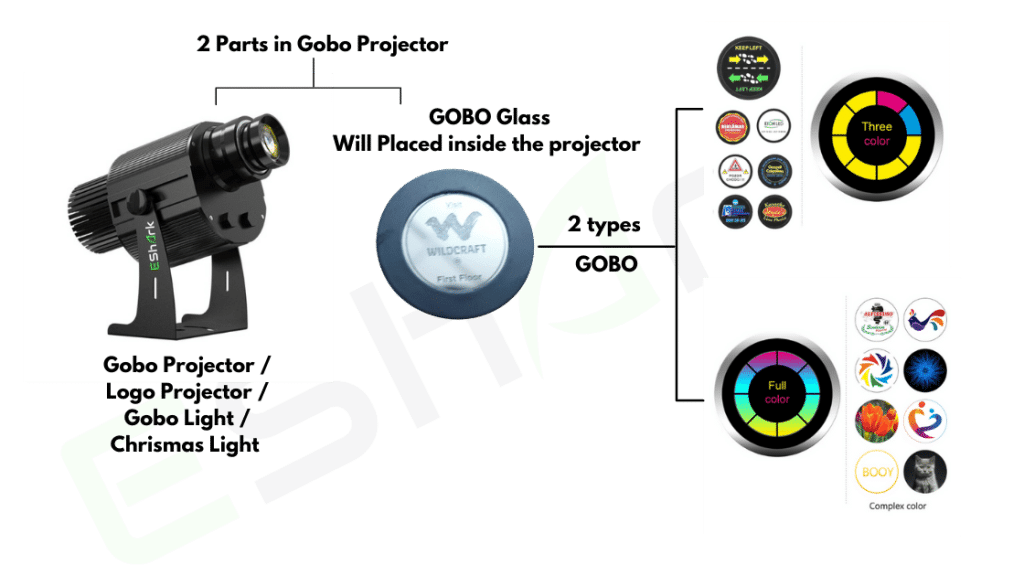 how to set up gobo lighting?
Setting up a gobo light is very easy!
please follow the steps bellow
1. In all Gobo projectors / Gobo lights will have a gobo glass holder, it might be inside the projector where we have to unscrew the top or it can be easily accessible from the side.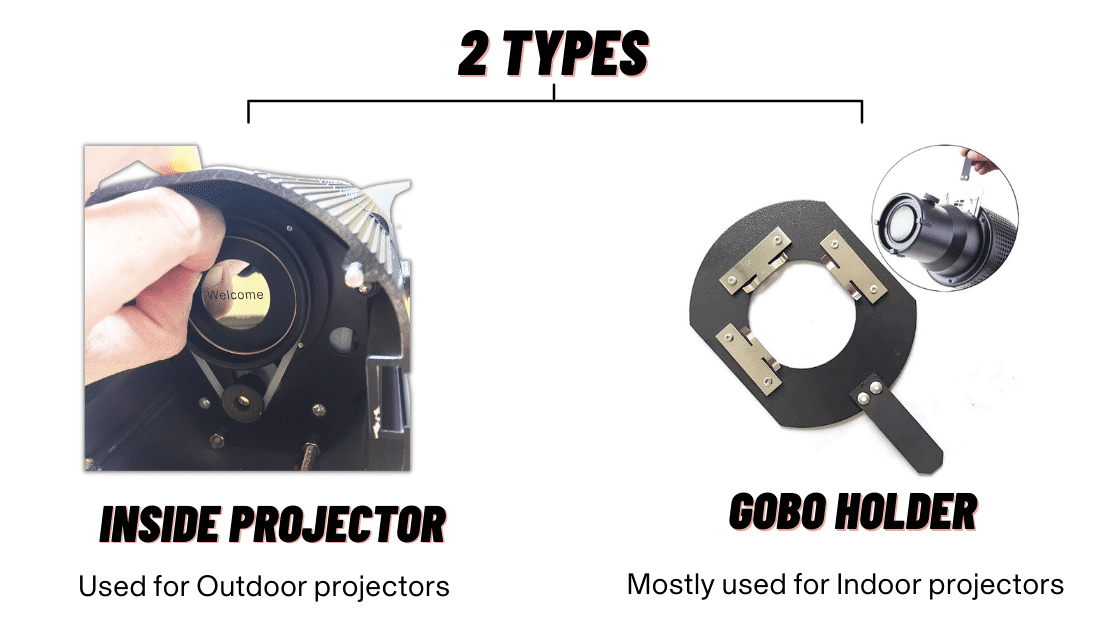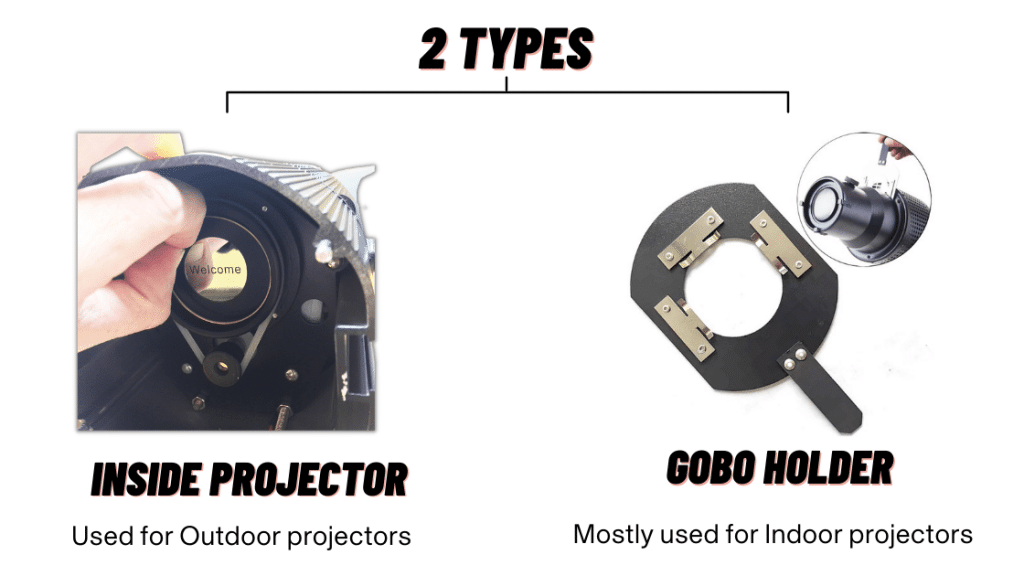 2. Once you unscrew the gobo projector, please handle the color gobo glass very carefully do not touch the glass in middle handle it through the edges,

3. place it in the holder and secure it with the ring given, while placing it make sure the top side of the glass face the led light inside, so that content will be projected properly.